Content
Introducing the Olin Learning Lab! 
Join us for a series of content-rich seminars designed to build your skills and enrich your knowledge on a range of topics. The best part? The seminars are led by Olin alumni. Our lineup of virtual summer and fall seminars range in topic from Thermodynamics to Software Engineering. This is an opportunity to spend some time with Olin alumni, gaining access to lessons they have learned on the job and in grad school.  At Olin, the learning doesn't end with graduation.  
These learning labs are part of lifelong learning and are designed to be multi-faceted. Join to enrich your own professional development, your curiosity, or just for fun.  The time commitment for an Olin Learning Lab seminar can be as little as a few hours to a deeper dive requiring more of a time commitment. These are live, virtual seminars – and will be recorded in case you have to miss a meeting.  
Getting Started in Software and The Technical Interview
Content
David Abrahams '18 and Lauren Gulland '19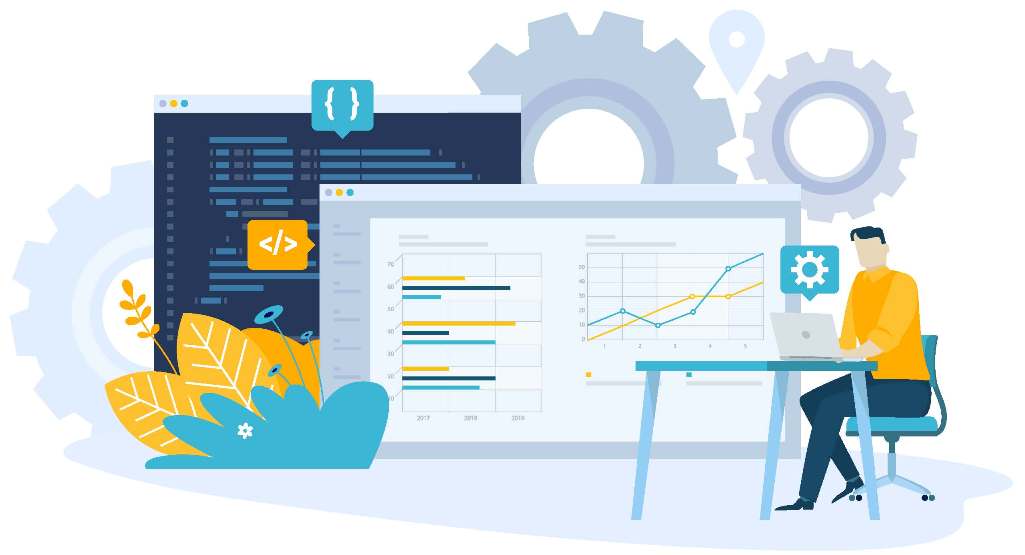 David, Software Engineer at Stripe and Lauren, ML Engineer at Upstream Tech will share their tips on what you can do at Olin (or beyond) to strengthen your software skills.  How do I get started?  How do I get better?  And how in the world do I get ready for the dreaded technical interview?   Also Lauren will talk a bit about her role bringing her software skills to climate solutions. 
Date: Wed, September 29
Time: 6 pm (PT) / 9 pm (ET)
Location:  Virtual and In Person (Library)
Lesson Learned: Hardware Engineering in Silicon Valley
Content
James Nee '15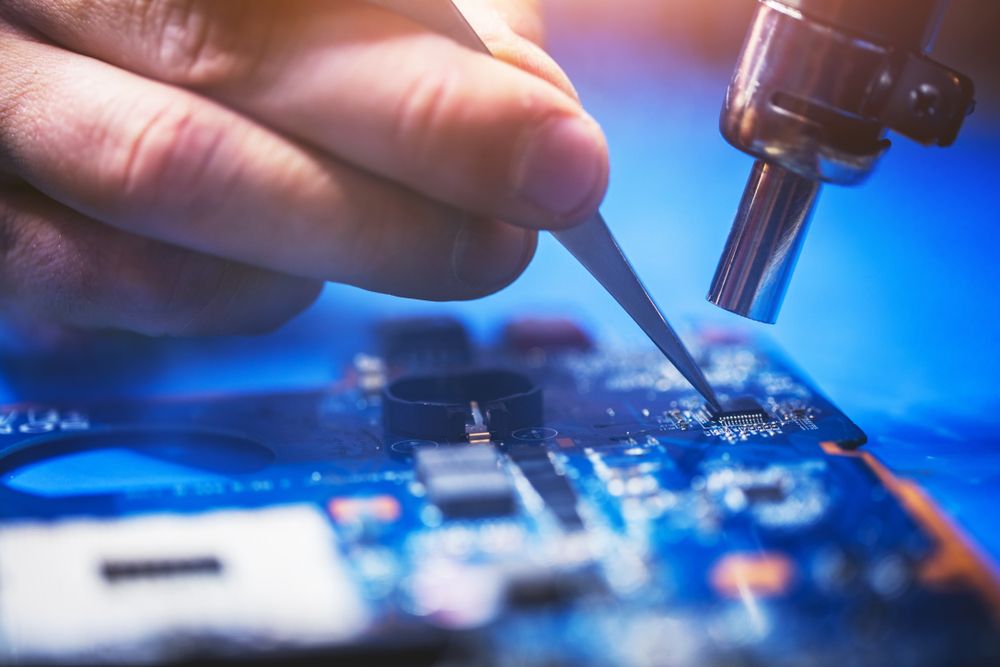 Oculus, Nest, Zoox are three standout examples of a larger trend; software companies investing heavily in realizing new hardware products. The course focuses on exploring the often fraught relationship between software-led hardware development, comparing and contrasting various approaches to organizational structure, recommendations on what to look for in company culture and compensation, and insights on how to balance the relatively long time scales of hardware iteration with an ever changing software environment.
Dates: Wednesdays: Oct 20, Oct 27, Nov 3, and Nov 10
Time: 5 - 6:30 PM (PT), 8 - 9:30 PM (ET)
Location: Virtual (zoom)
Designing Gorgeous UIs: The Engineer's Guide
Content
Erik Kennedy '10
Erik Kennedy is a freelance UX/UI designer and founder of Learn UI Design, an online school teaching user interface design. His design tutorials have been read by over a million people, and he's spoken in the US and abroad at conferences, businesses, and universities such as Yale, Berkeley, and UW. His past clients include Amazon, Soylent, Pro.com, and GiveWell.
In this live demo, Erik will redesign user interfaces while explaining some of the most useful frameworks and tactics for engineers to think about when creating beautiful, pro-looking UIs. We'll focus on color, typography, layout, etc. while taking an analytical approach to a traditionally 'art school' task.
Date: Tues, Oct 26    
Time: 5 pm (ET) / 2 pm (PT)
Location:  In Person and Virtual - on campus
Registration
Content
Space is limited. Rolling registrations will be processed as space is available in each seminar. If the seminar is at capacity, you may join the waitlist and will be notified if a spot becomes available. Questions? Contact Sally.Phelps@olin.edu or Kristin.Casasanto@olin.edu.
Interested in Teaching?
Content
NOTE: If you are interested in teaching a future seminar, please contact Kristin Casasanto and Sally Phelps.  The topic can be technical or non-technical. If you enjoy it, your fellow alumni, parents, and students probably will too!
Content
The Olin Revolution
A look at Olin College's inspiring culture and mission to revolutionize engineering education.